Enquiries

For any enquries about Zygolex or to register comments and feedback, email info@zygolex.com or complete a support request.


---
Zygolex Credits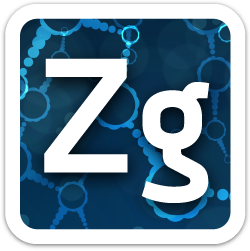 Zygolex is a registered trademark.

Original puzzle concept created and developed by Robert Barr.

Interactive design and development Simon Gleen

All Zygolex puzzles copyright Sirius Media Services Ltd.

---
About Sirius Media Services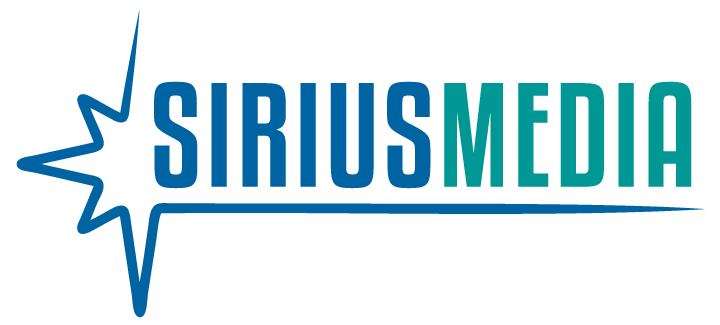 Sirius Media Services Ltd is a supplier of quality puzzles to newspapers and websites both in the UK and abroad. Our portfolio includes a wide range of crosswords, sudokus and quizzes plus many other original word and number puzzles.
For more information email info@siriusmedia.co.uk
Visit our website www.siriusmedia.co.uk